The Ultimate Online Marketing Blog
Discover Unique Artwork, Products Reviews, Guides, and Other Products on ArtValla Blog.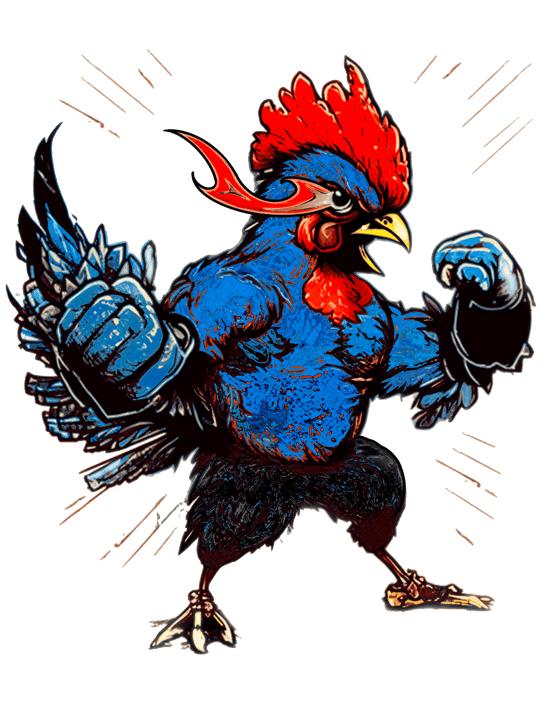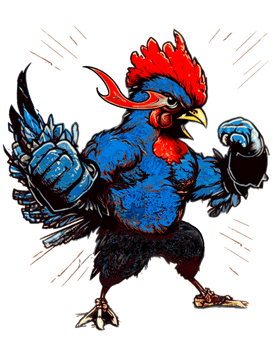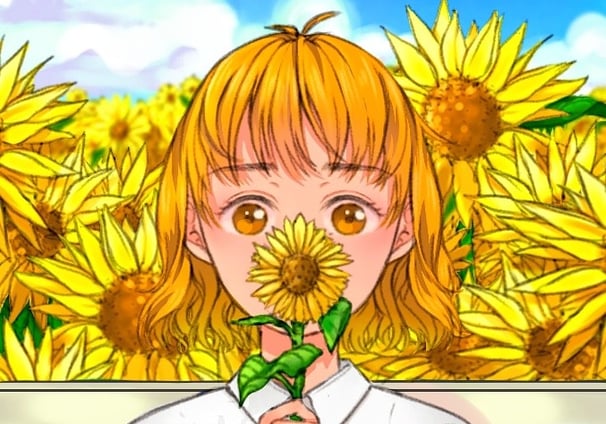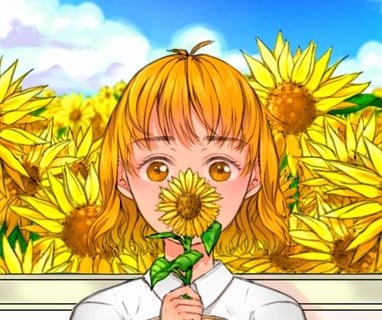 Unique Artwork and Products
Our online store offers a wide range of unique and high-quality artwork and art products, including T-shirts, canvas, and other useful or fun decorations.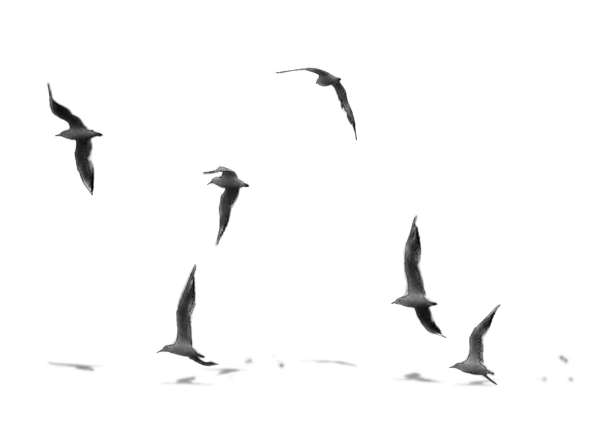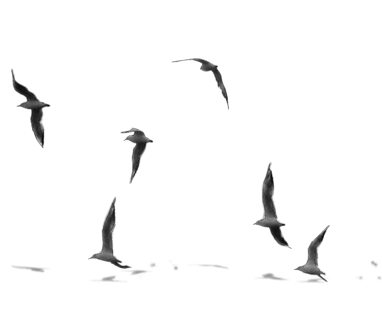 In-Depth Reviews and Guides
Our team of experts provides in-depth reviews and guides on various art-related products, non-art related products, tools, and techniques to help you make informative decisions for yourself.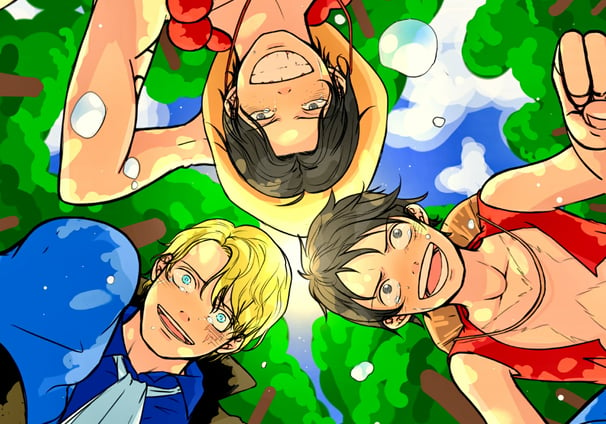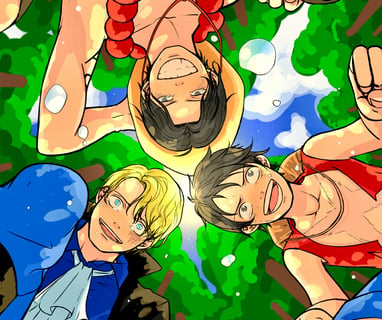 Our blog features a collection of marketing and promotional strategies, tips, and tricks to help artists and creatives boost their motivations and excitements. It also points you in the right direction to the products in hand.